Verde Technologies is on a mission to end climate change. The company was founded by Doctors Randall Headrick and Richards Miller in 2021. With Randall's expertise in thin films and Richards' experience in the lab, the two invented a groundbreaking solar cell that will accelerate the renewable energy transition.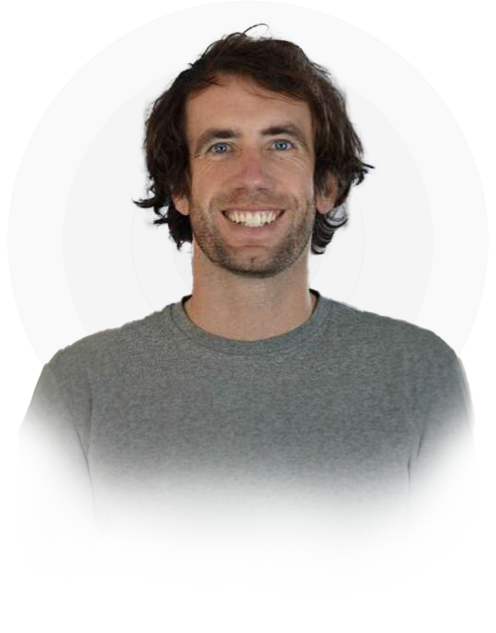 Dr. Chad Miller has a Ph.D. in physics with a decade of thin-film semiconductor and solar experience. Chad built Verde's lab from the ground up and is leading fundamental perovskite cell development, fabrication, and technical strategy.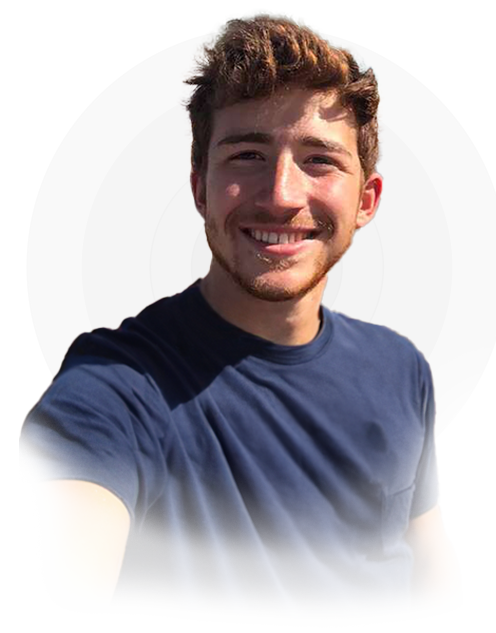 Skylar has a BS in Sustainable Technology Commercialization with startup management and solar sales experience. Skylar's focus is commercialization strategy, fundraising, technology licensing, and industry/research collaborations.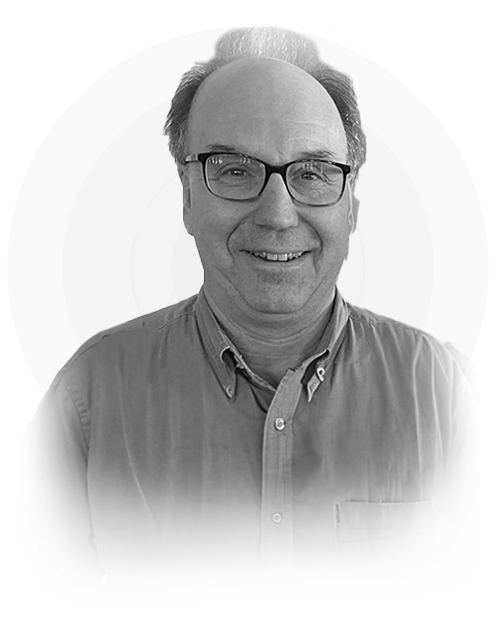 Dr. Randall Headrick has over 30 years of thin-film experience and over 100 publications on thin-films. He has also been a Professor in the Physics Department at the University of Vermont for 22 years.
Nicole specializes in strategic partnerships and community outreach. She recently graduated from the University of Vermont with a B.S. in Public Communication.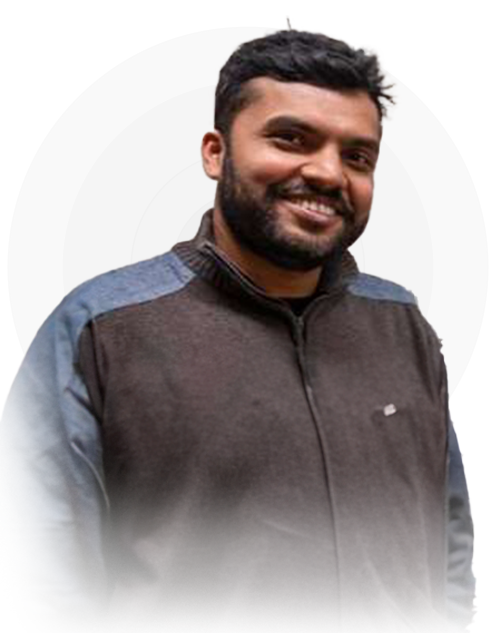 Dr. Pramod Baral has a Ph.D. in Physics with published literature on high-performing multi-cell perovskite modules. Pramod's primary focus is on the refinement of fundamental cell technology and the development of mini-modules.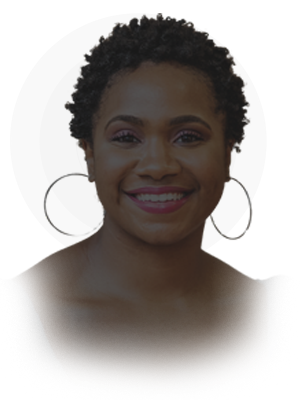 Becoming our next employee, partner, investor, or customer!