Changing the reality of solar
Using a mineral called perovskite, we are developing a lightweight flexible solar panel that will be a catalyst for the renewable energy transition. Our panels will achieve 28% efficiency and be 10 times lighter than traditional silicon panels.
With the flexible and lightweight form factor, the panels are installed by a peel-and-stick method, making them easily installable and cost-effective for all users.
Thin-film, flexible, printable solar panels
We use a unique manufacturing technique that allows for a rapid transition from lab-scale to full-scale manufacturing using existing infrastructure, wasting nothing.
In the past, perovskite solar panels have had barriers to commercialization, but Verde is breaking the barrier. Our solution to these problems is low-cost and high throughput roll-to-roll manufacturing of lightweight, flexible, high-performing perovskite solar panels on existing domestic infrastructure.
Our form factor, high performance, and unique manufacturing capabilities mean that we can install panels on any roof or mounting substrate at a low cost while also ensuring consistent pricing and panel supply regardless of tariffs or geopolitical instability.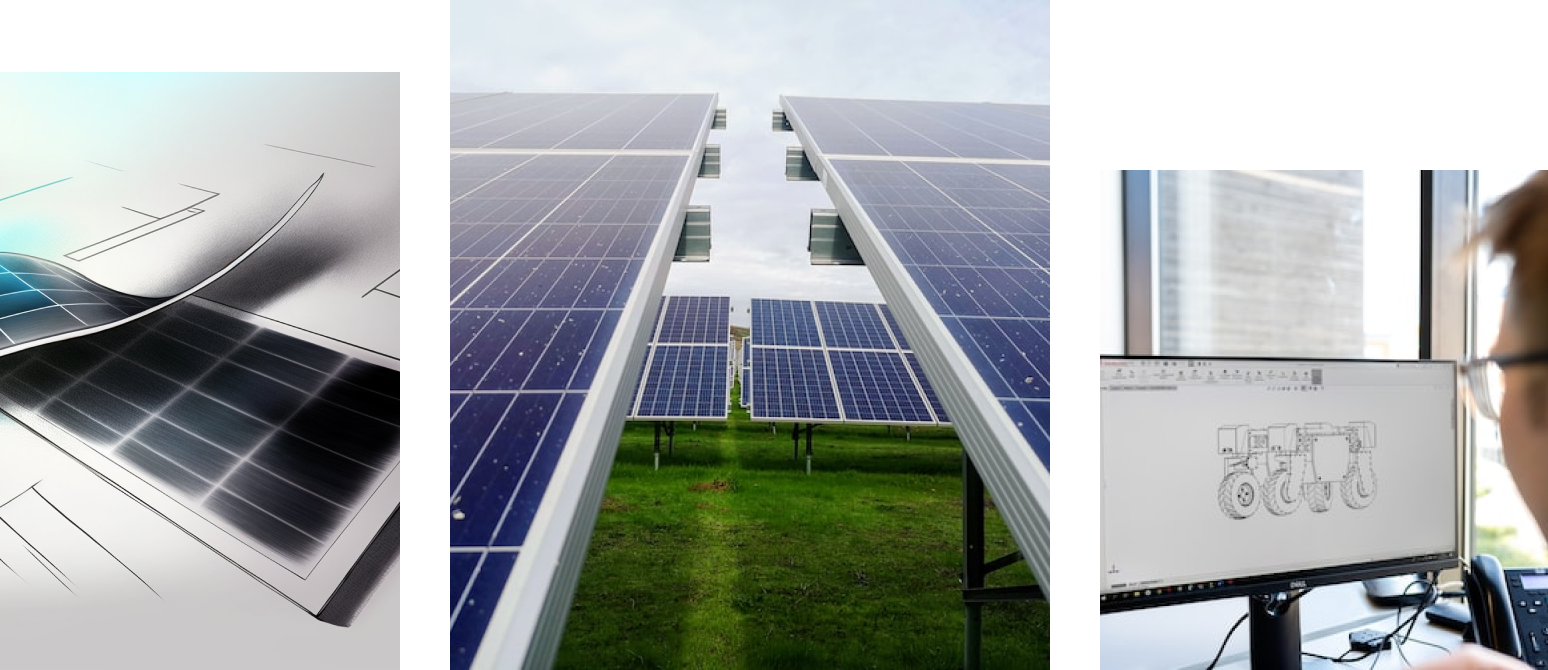 We want to make renewable energy more accessible both physically and monetarily, while still making a significant impact environmentally.
Peel-and-stick model at any scale, performing 28% efficiency.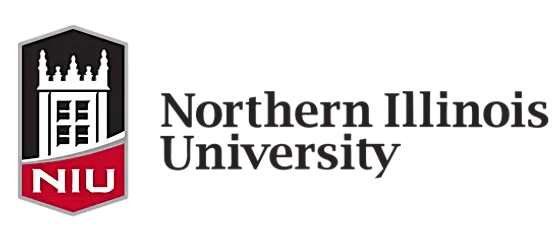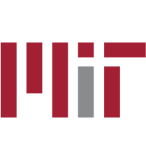 Verde's panels are able to meet or beat the performance and cost of traditional panels.
We use a form factor that can be mounted using a peel-and-stick adhesive backing with no steel racking, roof punctures, or heavy concrete ballast mounting systems. This means that millions of roofs that can't go solar right now due to installation costs or logistics are now able to participate in the solar revolution.
We do all of our manufacturing domestically in the U.S.
Using patents from our lab and partners to ensure the best product.
Our solutions are built to be scaled, ready for commercialization
There has never been a more promising solar cell technology than perovskites and Verde is the team that is laser-focused on overcoming barriers to commercialization, rapidly scaling manufacturing, and commercializing on a time scale that will have a meaningful impact in the fight against climate change.
Labs from across the country coming together for success.
Our team has compelling data collected both internally in our labs at UVM and validated externally by NREL that demonstrate the viability of our technology around cell stability, lead safety, and scalability of manufacturing.