Saving the world with perovskites.
Our mission is to fight climate change by using perovskites. We are making solar panels that will be accessible for all and better for our planet.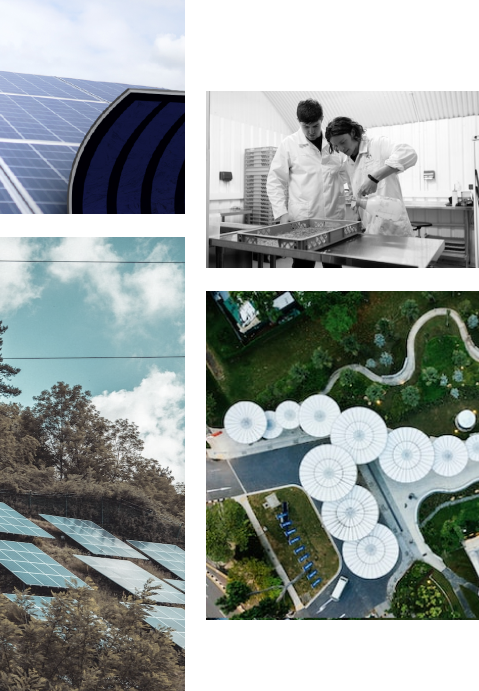 We've heard about the issues surrounding the inconsistent, unreliable, global supply chain for silicon solar panels that are primarily manufactured in China and Southeast Asia. The natural response would be to begin domestic manufacturing of silicon panels however, the US has failed to reach cost parody with much of Asia. The silicon solar panel manufacturing process is energy and capital-intensive and there is a low throughput for cells and wafer production.
The solar market is growing
The market for suitable roofs is experiencing exponential growth
Not all roofs can go solar
Invested in our planet and our people
Verde's panels can be deposited roll-to-roll at high speeds and low temperatures using abundant and locally sourced precursor inks. This opens the door for a much more regular and local supply of solar panels, avoiding issues created by supply chain instability, shipping lag times, tariffs, and global political instability.